Creating Value &

Driving Change
Shaping IT Together for a Brighter Future: Creating Lasting Value and Driving Change Through Expertise, Communication & Collaboration.
Empowering IT Procurement
Our IT sourcing consultancy supports you in finding the best IT solutions and service providers for your company. We help you optimize your IT procurement strategy to reduce costs and increase efficiency.
Delivering Your IT Vision, on Time and on Budget
Our expertise in project management and agile methods ensure the success of complex IT projects. Transparent cooperation, well thought-out planning, active follow-up, and especially "understanding what the project does" are our strengths.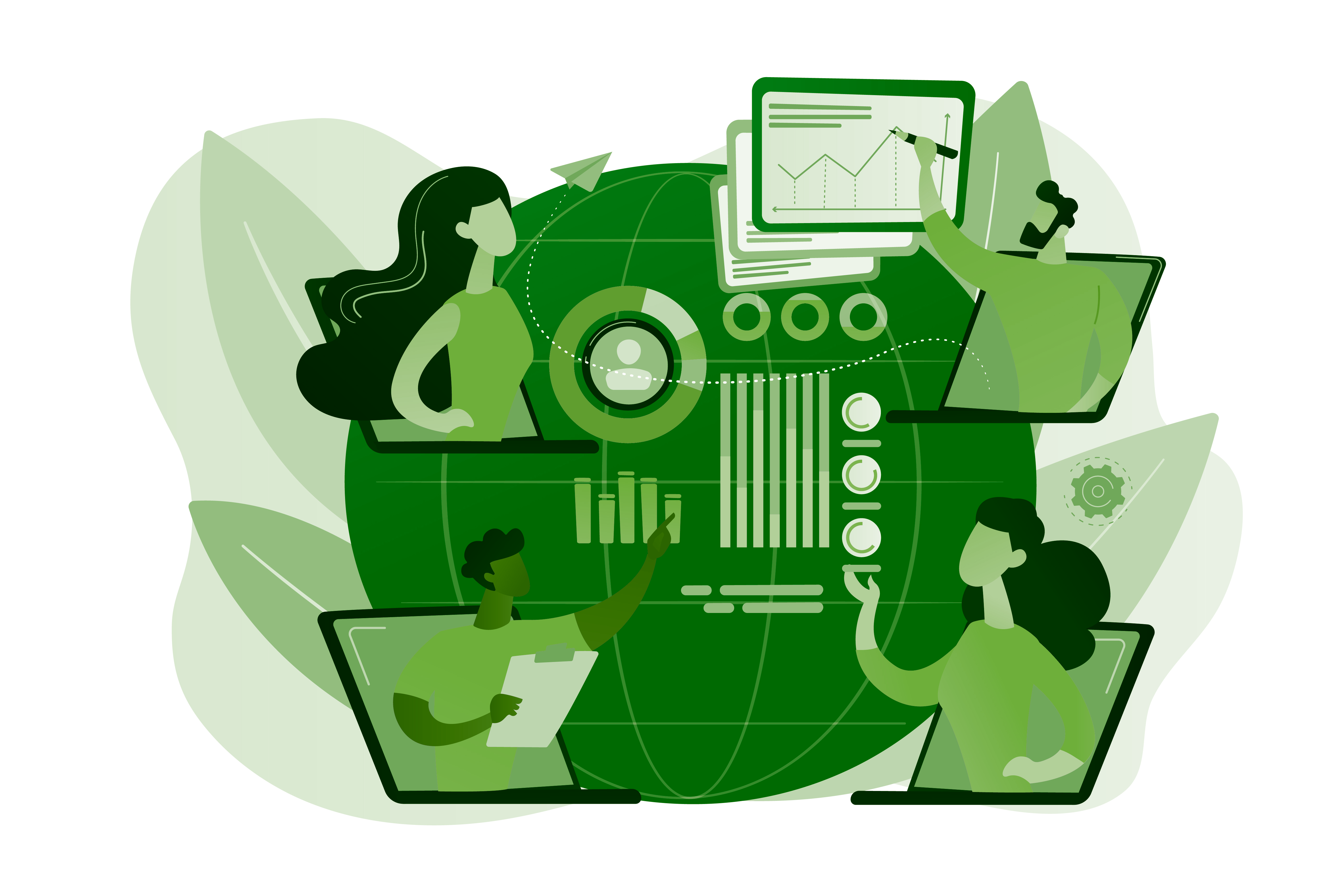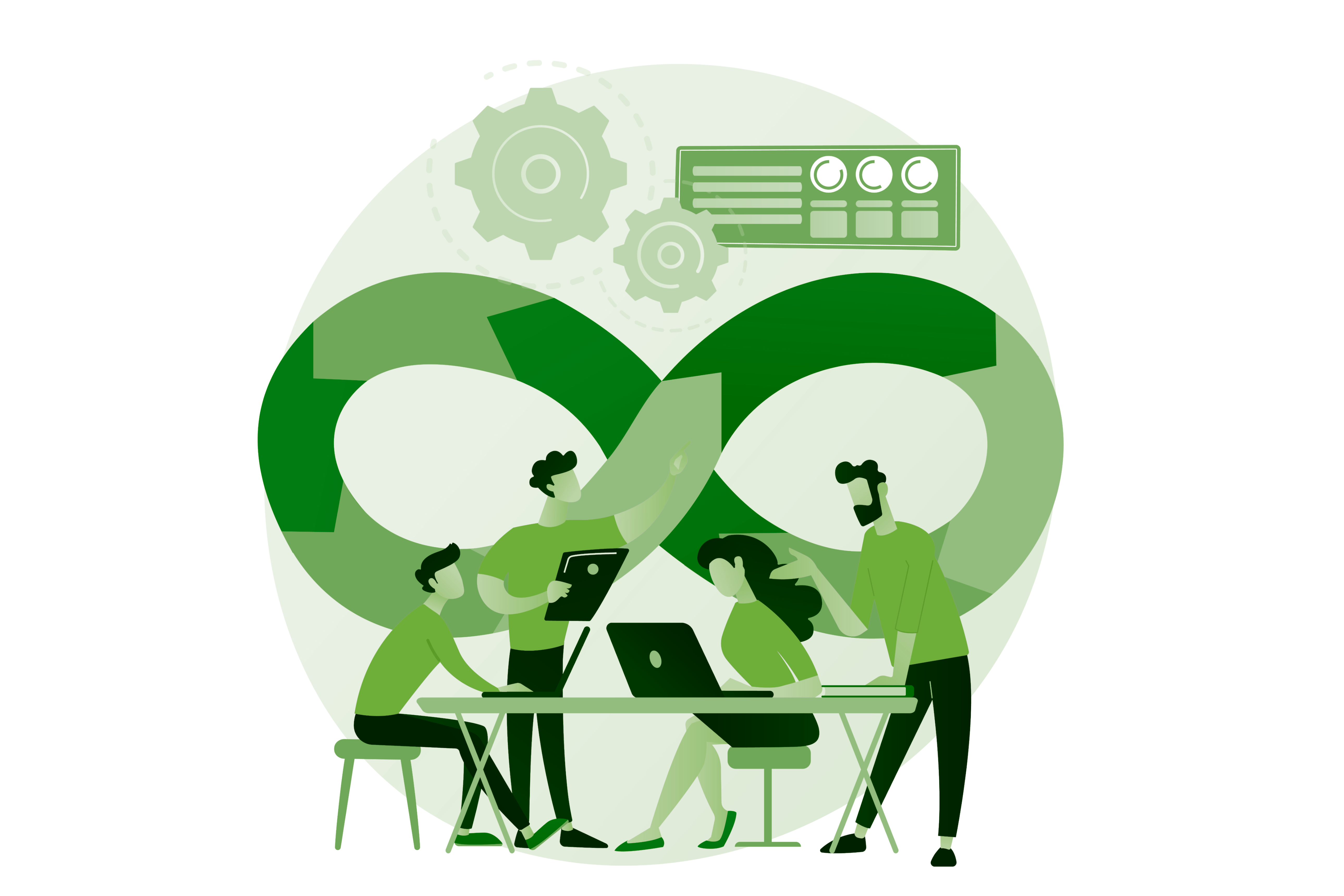 IT Transition & Transformation Made Simple
We offer comprehensive support for IT transition & IT transformation projects. From planning, rollout/ migration/ implementation to optimization and further development. Our experts are here to ensure that your IT transition & transformation happens seamlessly, and is smooth and successful.
Expertise-Driven, Cutting-Edge IT Consulting
Benefit from our broad technical IT expertise and deep knowledge in regulatory compliance. Our implementation and operational know-how to address the regulatory topic of "individual data processing" (IDP) makes the difference.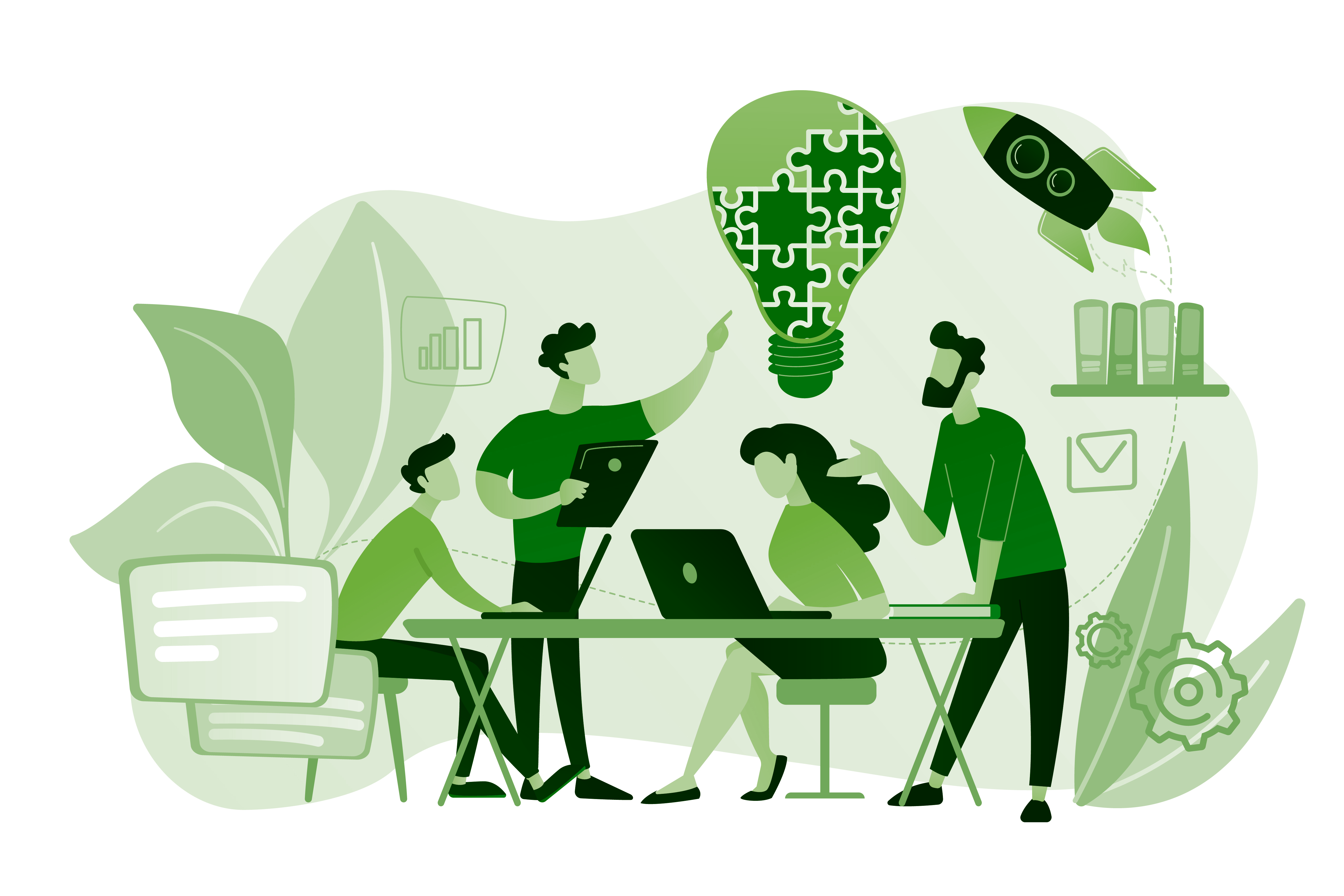 Transforming IT: Comprehensive Consultation for Diverse Industries and Companies of All Size.
We advise a wide range of clients from various industries and help companies of all sizes, but typically large corporates and also the public sector and achieve outstanding results. We are not focused on a specific sector, the majority of our clients however are from the following sectors. We are happy to share references with you, just get in touch.
Tools We Work With







Discover Our Agile, Customer-Focused Team: Unleashing the Power of Innovation and Exciting Projects
Get to know our dynamic team, which is characterized by delivering exciting projects and broad expertise!
Our tech-savvy, international team has valuable experience in dealing with management and IT experts, which gives a decisive advantage in the implementation of IT projects. Thanks to our flexibility, strong client focus and support for remote work, we are well positioned to meet the most demanding challenges.
If you are also passionate about innovative IT projects and want to be part of our team, we are looking forward to receiving your application!