You Can Be Part Of
qedcon
, Too!
We grow organically and we are proud of it.
And we would be glad to welcome you as part of our team.
We are a small, handpicked team and consult large corporates.
Challenging, interesting project are our daily business.
We value employees who take ownership of their actions and outcomes, and who demonstrate creating value and driving positive change.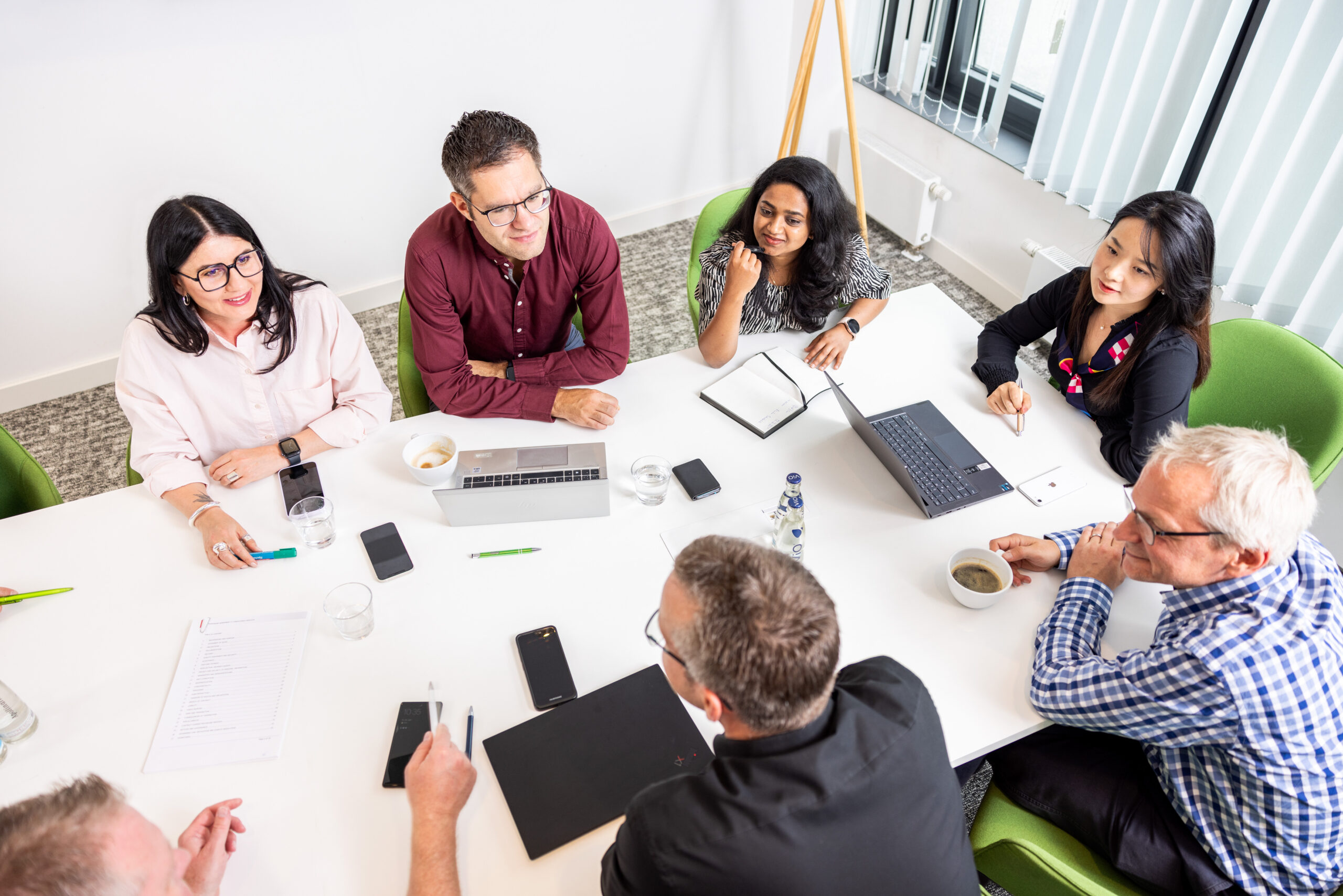 Discover Our Agile, Customer-Focused Team: Unleashing the Power of Motivation
and Exciting Projects.
Open Positions.
We are qedcon – a boutique consulting firm with a focus on IT infrastructure (and sometimes applications).
Typically, we advise large global corporations, with our "sweet spot" being procurement projects. However, we also engage in IT project management, transition and rollout management, cloud services, security, and much more… and that's exactly why we are looking for you!
No matter where you are in Germany, but it would be great if you live near Munich.
Working at qedcon is great!
We have a lot of benefits, check them out:
I must admit that working at qedcon is different to other companies as we are some kind of "remote consultancy" company and mainly see each other via teams, at our clients and of course during our "fun events". The team is great and the experience of the entire company is amazing. In my projects I deliver value by creating efficient workflows using ServiceNow and helping my clients to smooth their processes.
Our DNA.
Others call them
"core values" :)