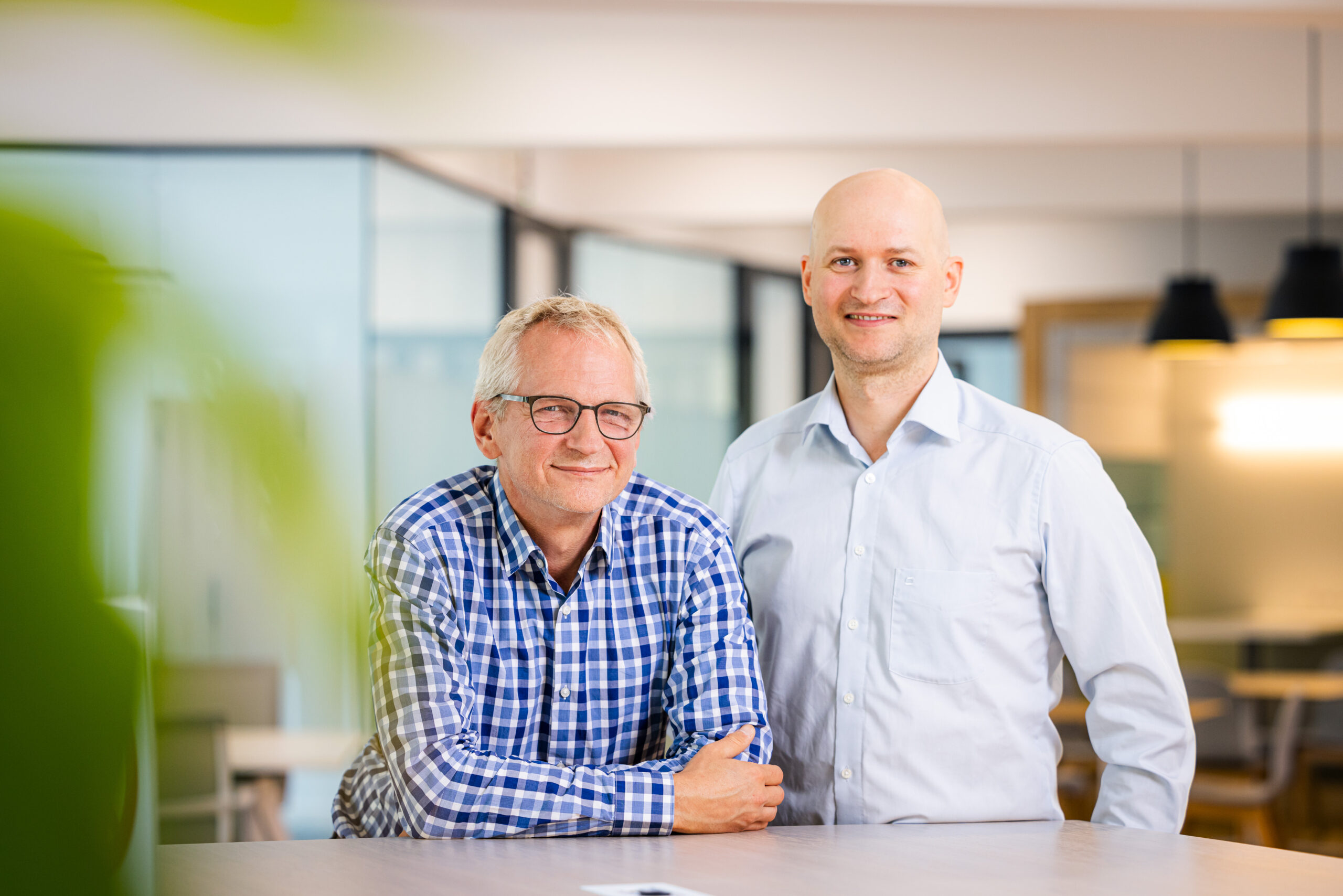 10+
Diverse and dedicated professionals
We grow organically
and are proud of it.
20+
Customers
We helped more than 20+ customers to drive change, most of them are still existing clients.
100+
Successful delivered projects
Our projects vary in size, complexity and topic. Have a look at our use cases to learn more.
We Move Things Forward.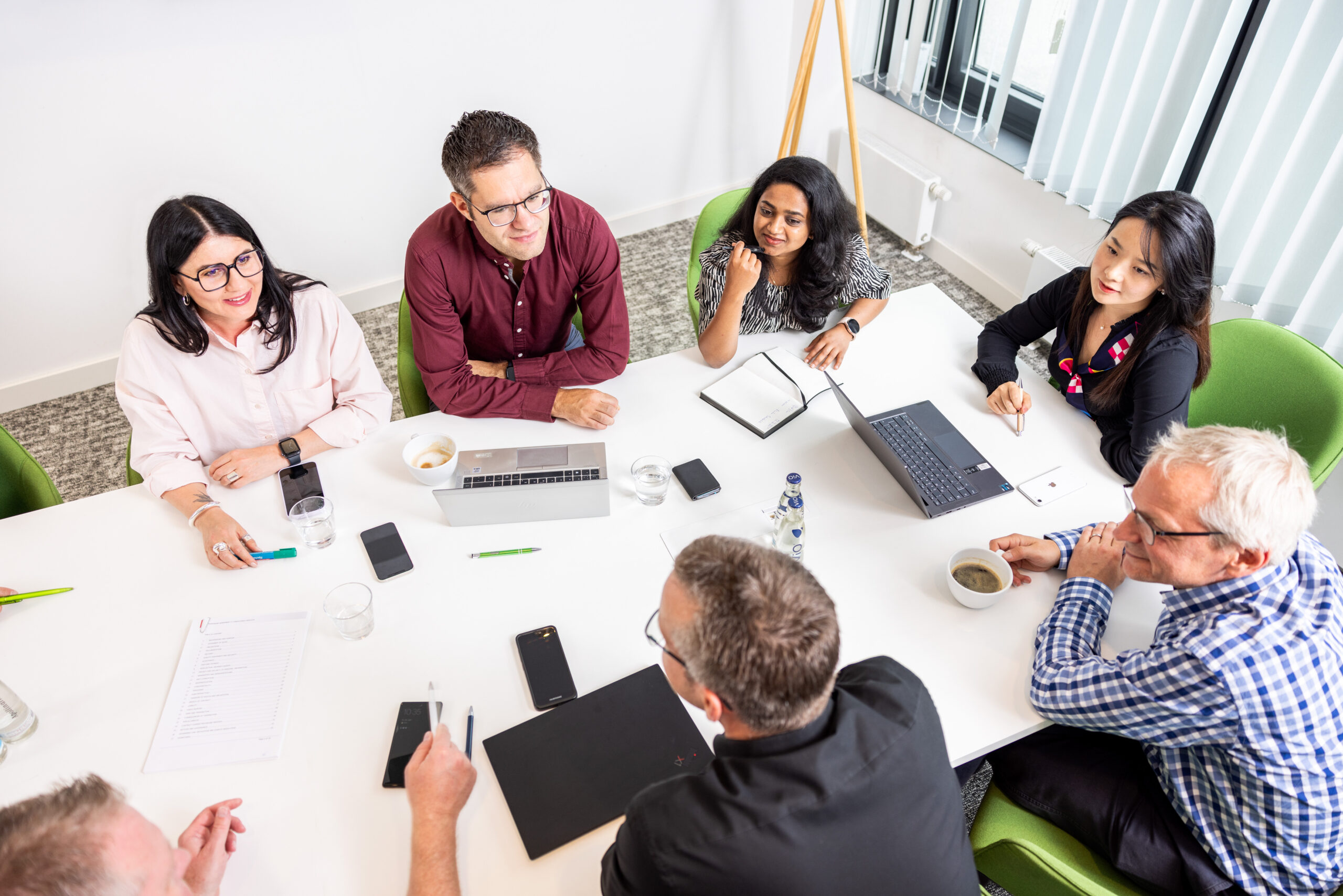 We're A True Partner
Our engagements at our customers typically last multiple years if not decades.
We do not simply "consult" but also implement, so we know the "real world" and the "real challenges". Just doing "powerpoint" presentations isn't our thing, we strive towards change and delivering value. This is why our customers keep us engaged for multiple projects. We are a true partner!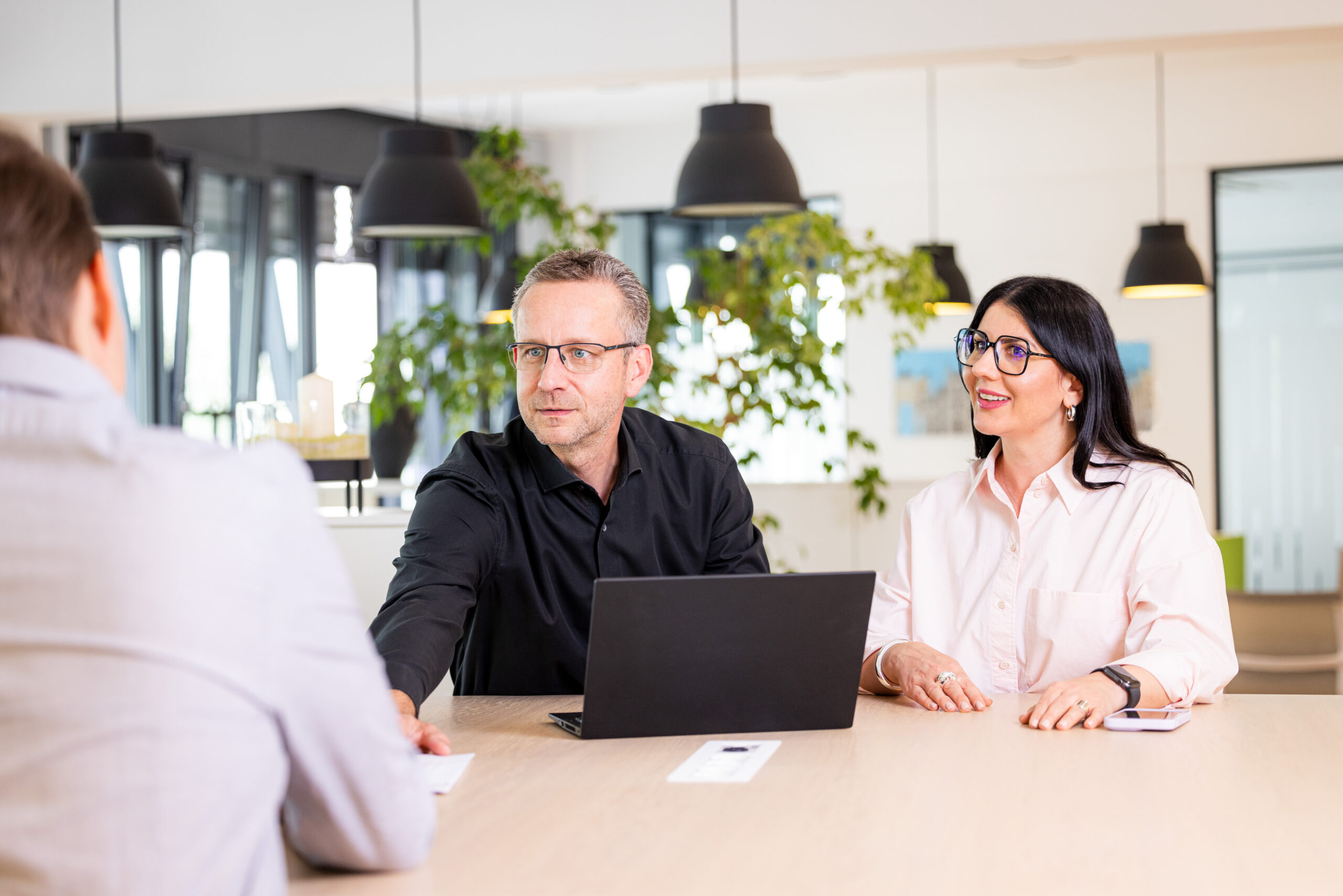 Remote Consultancy?
We have our headquarter office in Munich and work on-site in the offices of our customers if required. However, we also recognize the importance of flexibility and remote work and have adapted our way of working accordingly. This allows us to support our customers efficiently and effectively, regardless of their location.